New York Facial Plastic and Cosmetic Surgery
Natural & Elegant Results
New York Facial Plastic and Cosmetic Surgery
Welcome to the New York City facial plastic surgery practice of Dr. Joseph J. Rousso, where we strive to optimize your appearance in the most natural way. Dr. Rousso is recognized as one of Manhattan's premier plastic surgeons. Our practice offers a full range of facial plastic surgery procedures with expert and world-renowned specialization in rhinoplasty, deep-plane facelifts, ear reconstruction and pediatric facial plastic and reconstructive surgery, such as cleft lip and palate repair.
Dr. Rousso employs the most cutting-edge and innovative surgical techniques in his practice and uses an evidenced-based approach to optimize your natural elegance. Art and science are employed hand-in-hand to attain each patient's unique and personal goals. We always adhere to a "form and function" approach to surgery. This means that we have a deep understanding of the nasal and facial functions such as breathing, eating and smiling and are always aware of these functions while enhancing appearance. Contact us to schedule a consultation today.
Joseph J. Rousso, MD FACS
As a board certified facial plastic & reconstructive surgeon, I always strive for beauty with balance. The greatest challenge in facial plastic surgery is producing optimal results WITHOUT creating an "operated look"; I like to call this the golden balance of facial rejuvenation. After surgery my patients often tell me stories about how their friends and colleagues comment on how great they look but can't figure out what's different; they often think it's a new facial regimen, exercise or more sleep. I believe that this should be the goal of any plastic surgery, to help create the most elegant version of you! Thank you for taking the time to visit our site and we look forward to getting to know you. Please feel free to contact our staff by calling Dr. Rousso's office @ 212-381-6110.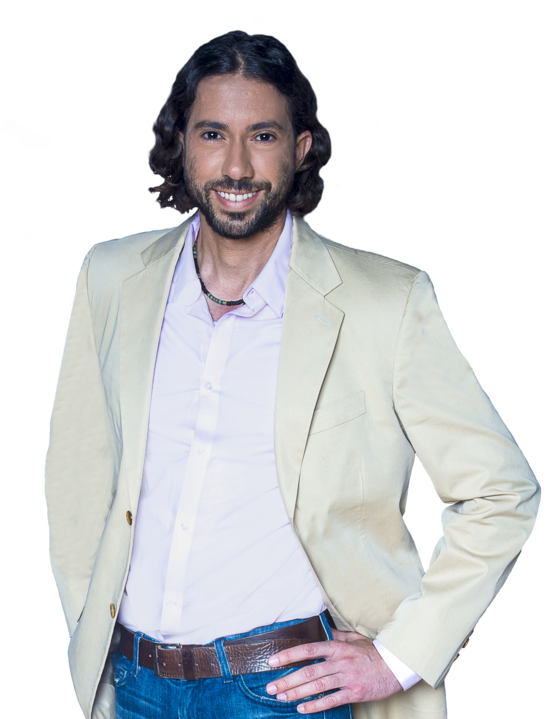 Before and After Gallery
Dr. Joe Rousso is a skilled board certified facial plastic surgeon that helps patients restore the youthful look they desire. To view some of Dr. Rousso's outstanding cosmetic surgery results please visit his gallery.
Facial Plastic Surgery Procedures ABFPRS Certified
Only trust your face to a board certified facial plastic surgeon.
To see who is certified use the "who's certified search tool" provided by the American Board of Facial Plastic & Reconstructive Surgery.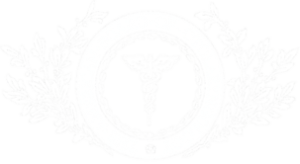 What our patients are saying
Dr. Rousso was spectacular. Smart, listened to my issues, asked a variety of thoughtful questions to help identify and resolve my issue. Would absolutely recommend him to others. He was warm and personable and wonderful that he speaks Spanish. J. B.

My son had a cleft lip and now he looks like he never had it! Thank you so much! M. T.

Dr. Rousso is absolutely awesome! M. Z.

He was super kind and mindful of my comfort!!! Highly recc! G. R.

Dr. Rousso took his time and answered all of my questions or concerns. S. S.
Contact us
If you or a family member need facial plastic surgery or reconstructive surgery for aesthetic or functional issues in New York City, take the time to meet with Dr. Joseph Rousso for a consultation. His extensive education, experience and talent as a facial plastic surgeon cannot be surpassed, especially when it comes to balanced, natural-appearing results. Contact his office in Manhattan to schedule your consultation.