Cirugía Plástica y Estética Facial en Nueva York
Resultados Naturales y Elegantes
Cirugía Plástica y Estética Facial en Nueva York
Bienvenido a la clínica de cirugía plástica facial del Dr. Joseph J. Rousso en la ciudad de Nueva York, donde nos esforzamos por mejorar su aspecto de la manera más natural posible. El Dr. Rousso es reconocido como uno de los más importantes cirujanos plásticos de Manhattan. Le ofrecemos una completa gama de procedimientos de cirugía plástica facial a cargo de un experto de fama mundial en las especialidades de rinoplastia, estiramiento facial, reconstrucción de oreja y cirugía pediátrica facial plástica y reconstructiva, tales como la reparación de labio leporino y paladar hendido.
En su clínica, el Dr. Rousso emplea las técnicas quirúrgicas más vanguardistas e innovadoras, aplicando un enfoque basado en evidencias que mejoran la belleza natural de cada paciente. Destreza y ciencia van así de la mano para lograr los extraordinarios y personalizados resultados que cada paciente espera. Siempre abordamos las cirugías con una perspectiva basada en "la forma y la funcionalidad". Lo que significa que entendemos perfectamente las funciones nasales y faciales, tales como respirar, comer y sonreír, y siempre estamos plenamente conscientes de las mismas mientras mejoramos su apariencia. Póngase en contacto con nosotros para programar hoy mismo una consulta.
Joseph J. Rousso, Doctor en Medicina (MD) y Miembro del Colegio Americano de Cirujanos (FACS)
Como cirujano reconstructivo y plástico facial certificado, me esfuerzo cada día por alcanzar una belleza en armonía. El mayor desafío que existe en la cirugía plástica facial radica en dar resultados óptimos SIN generar la apariencia de "estar operado". Me gusta llamar a esto el "equilibrio deseado en el rejuvenecimiento facial". Después de la cirugía, a menudo mis pacientes me cuentan historias sobre cómo sus amigos y colegas les comentan lo bien que se ven, sin saber expresar con precisión qué es lo que ha cambiado en ellos; en muchas ocasiones piensan que es debido a una dieta, ejercicio físico o incluso curas de sueño. Creo que éste debería ser el objetivo de cualquier cirugía plástica: ¡ayudar a crear la versión más elegante de uno mismo! Gracias por dedicar su tiempo en visitar nuestra página web y esperamos conocerle próximamente en persona. Para ello, no dude en ponerse en contacto con el personal de la oficina del Dr. Rousso, llamando al teléfono 212-381-6110.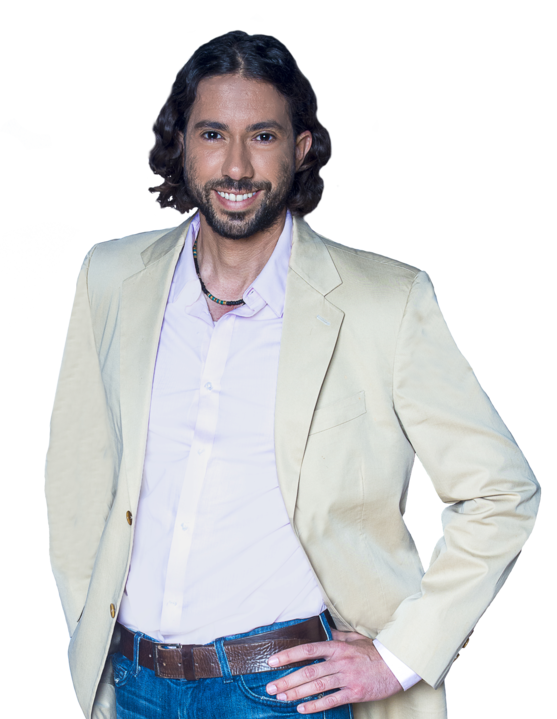 GALERÍA DE FOTOS DEL ANTES Y DESPUÉS
El Dr. Joseph Rousso es un cirujano plástico facial certificado que ayuda a sus pacientes a recuperar el aspecto juvenil que tanto desean. Para ver algunos de los impresionantes resultados que la cirugía estética del Dr. Rousso proporciona, visite su galería fotográfica.
Procedimientos de Cirugía Plástica Facial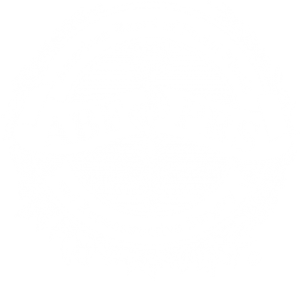 CERTIFICADO POR ABFPRS
Confíe su rostro únicamente a un cirujano plástico facial certificado por ABFPRS.
Para saber qué médicos están certificados, use la herramienta de búsqueda "quién está certificado", proporcionada por el Consejo Americano de Cirugía Reconstructiva y Plástica Facial (ABFPRS).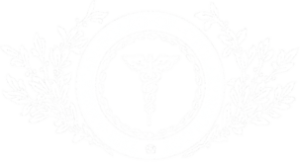 LO QUE DICEN NUESTROS PACIENTES
Dr. Rousso was spectacular. Smart, listened to my issues, asked a variety of thoughtful questions to help identify and resolve my issue. Would absolutely recommend him to others. He was warm and personable and wonderful that he speaks Spanish. J. B.

My son had a cleft lip and now he looks like he never had it! Thank you so much! M. T.

Dr. Rousso is absolutely awesome! M. Z.

He was super kind and mindful of my comfort!!! Highly recc! G. R.

Dr. Rousso took his time and answered all of my questions or concerns. S. S.
Contáctenos
Si usted o un miembro de su familia necesitan una cirugía plástica facial o una cirugía reconstructiva por problemas estéticos o funcionales en la ciudad de Nueva York, solicite una cita con el Dr. Joseph Rousso. Su amplia formación académica, experiencia y talento como cirujano plástico facial no pueden ser superados, principalmente cuando se trata de buscar resultados armónicos y con apariencia natural. Comuníquese hoy mismo con su oficina en Manhattan para programar una consulta.