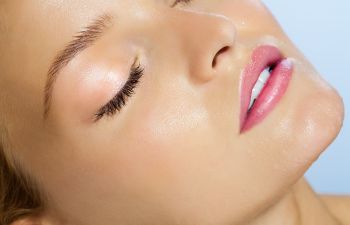 The summer season can be a fantastic time to rejuvenate your appearance. As work and school schedules slow down, there is plenty of time to recover without being self-conscious about surgery scars. You can feel confident about the way you look as you enjoy all the summer festivities with your family and friends. Here are the best cosmetic surgery procedures to consider this summer.
Facelift Cosmetic Surgery Procedures
Facelift cosmetic surgery procedures can help remove excess skin and tighten muscles for a youthful appearance. You may want to schedule a facelift early in the summer before it gets too warm. You will need to stay out of direct sunlight for at least six weeks. If you wish to recover faster, you may want to consider a non-surgical or mini facelift.
Brow Lift Cosmetic Surgery
Brow lifts are minimally invasive cosmetic surgery procedures that can reverse signs of premature aging on your face. Deep creases in your forehead can cause your eyebrows to droop, making you look tired and angry. This sagging can create excess skin around your eyes and affect your vision. A brow lift will help you look and feel rejuvenated this summer.
Injectables and Fillers
If you are looking for less invasive cosmetic surgery procedures, injectables and fillers can be ideal options. These temporary injections can smooth fine lines and wrinkles with immediate results and a faster recovery period. Dermal fillers can help restore volume in the cheeks and under the eyes to rejuvenate your face.
Interested in Cosmetic Surgery Procedures This Summer?
Cosmetic surgery procedures are an excellent way to rejuvenate your appearance to help you look your best. The types of treatment options will depend on your aesthetic goals and needs. A consultation with double board-certified facial plastic surgeon Dr. Joseph J. Rousso can determine what procedures are right for you. Schedule a consultation today.
Posted on behalf of New York Facial Plastic Surgery
247 Third Avenue #404
New York, NY 10010
Phone: (212) 381-6110