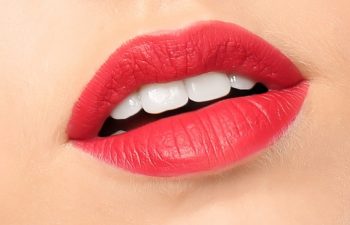 Facial clefting can affect everything from a person's health and nutrition to their self-confidence and speech patterns. When you or your child needs cleft lip or palate surgery, you want an expert surgeon with extensive experience in treating similar cases. Here are several things to keep in mind before scheduling a consultation:
Look for Experience
How many cleft procedures has the surgeon completed? Does he or she have experience with certain age groups, such as young children or older adults?
Dr. Joseph J. Rousso MD FACS is co-director of a special cleft lip and palate team with the New York Eye & Ear Infirmary of Mount Sinai. As such, he works closely with cleft lip patients, their families, and other surgeons to oversee facial reconstruction and surgeries necessary for cleft repairs.
Types of Cleft Surgeries Offered
Depending on the extent and severity of your cleft lip, surgery could also involve other anatomical structures like the palate or deep into the nasal cavity. It's at this point where you may need a plastic surgeon who is comfortable with severe cleft lip repairs.
Aesthetic Results: Before and After
Ask to see examples of before and after photographs of completed cleft lip surgeries. Dr. Rousso has completed numerous cases, including many in 3rd world countries as part of global mission outreach. He even offers pre-natal consultations for parents who are expecting, so that your family can plan for early treatment before your baby is even born.
Contact our double board certified cleft lip surgeon today to schedule a consultation for you or your loved one. We serve patients throughout the greater NYC area and United States.
Posted on behalf of New York Facial Plastic Surgery
247 Third Avenue #404
New York, NY 10010
Phone: (212) 381-6110